The Experience
SSWC is first and foremost a safe healthy facility for exotic animals. It is a place of refuge and a secure home for the animals who come here. The animals who reside here are not asked to perform or "do" anything other than their normal behavior. The staff and employees work hard to keep the facility peaceful and uneventful. Sometimes if we are lucky, a few animals will actively engage us in play or allow us a sneak peak into what they are thinking.
When you come on a tour, you will meet Savanna, our only lioness. She had a starring role in the 2003 movie, Secondhand Lions. She now enjoys her retirement at SSWC and will often play "the stick" game with staff members. Check out the video of her and Julie, the Director of Operations, playing it.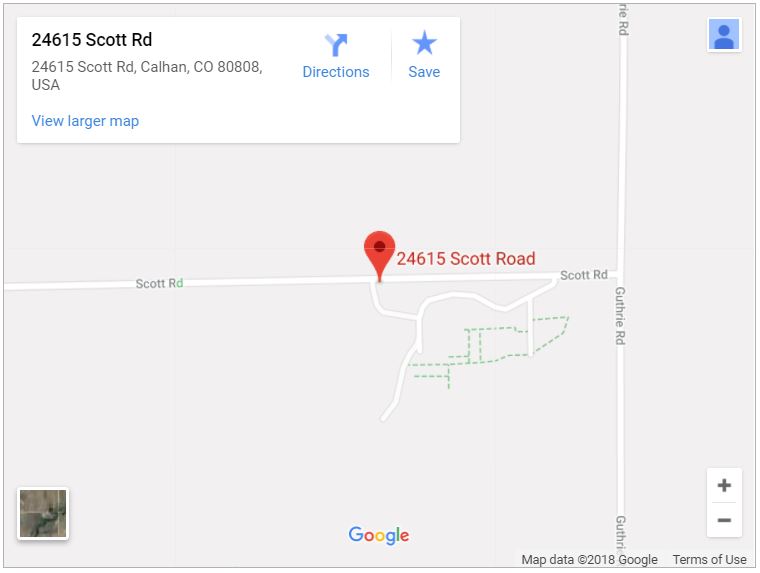 Have some questions?
We always love to hear from you and would answer any questions you may have about our mission or general information. Feel free to visit us.
Contact Us via the Following
Address 24615 Scott Rd, Calhan, CO 80808